8:50 am :
Wild Dog movie just started. Run time is 129 minutes. Watch this space for live updates.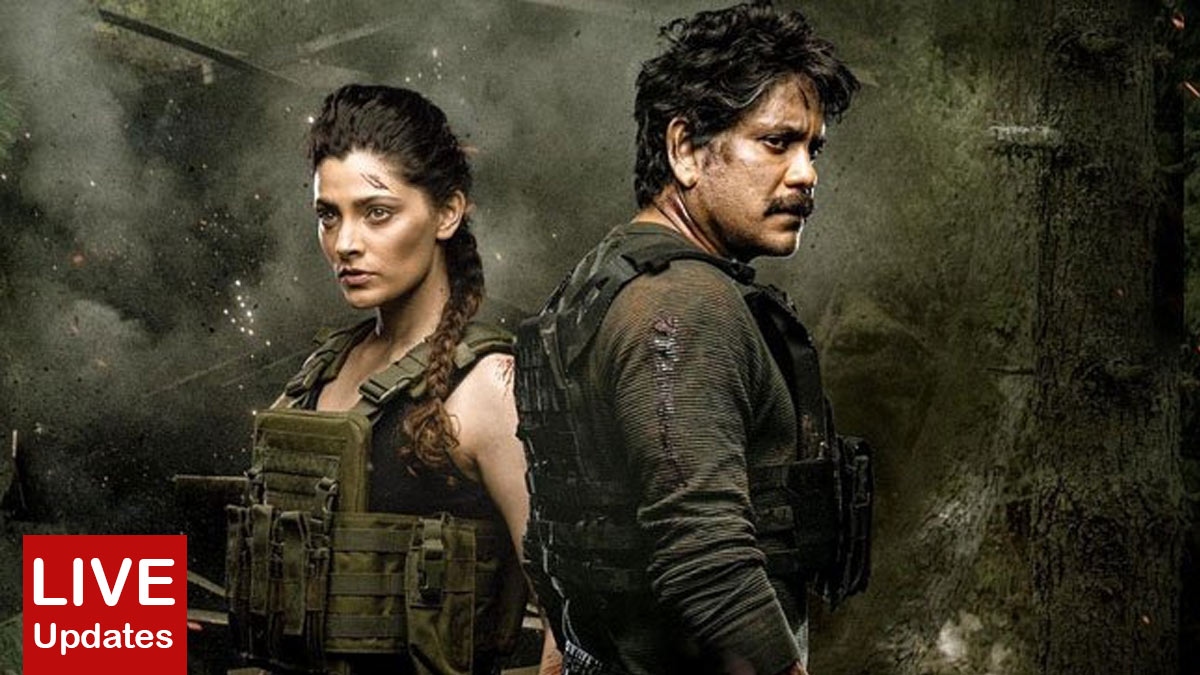 8:56 am :
The film begins with a bomb blast in Pune. Nagarjuna enters the screen as ACP Vijay Varma, who is known as Wild Dog in the police department.
9:14 am :
The NIA investigators get into work mode. Thaman makes his work felt at every turn.
9:36 am :
The scene shifts from city to city. The director attempts to blend the investigation track with elevation of Nagarjuna's character.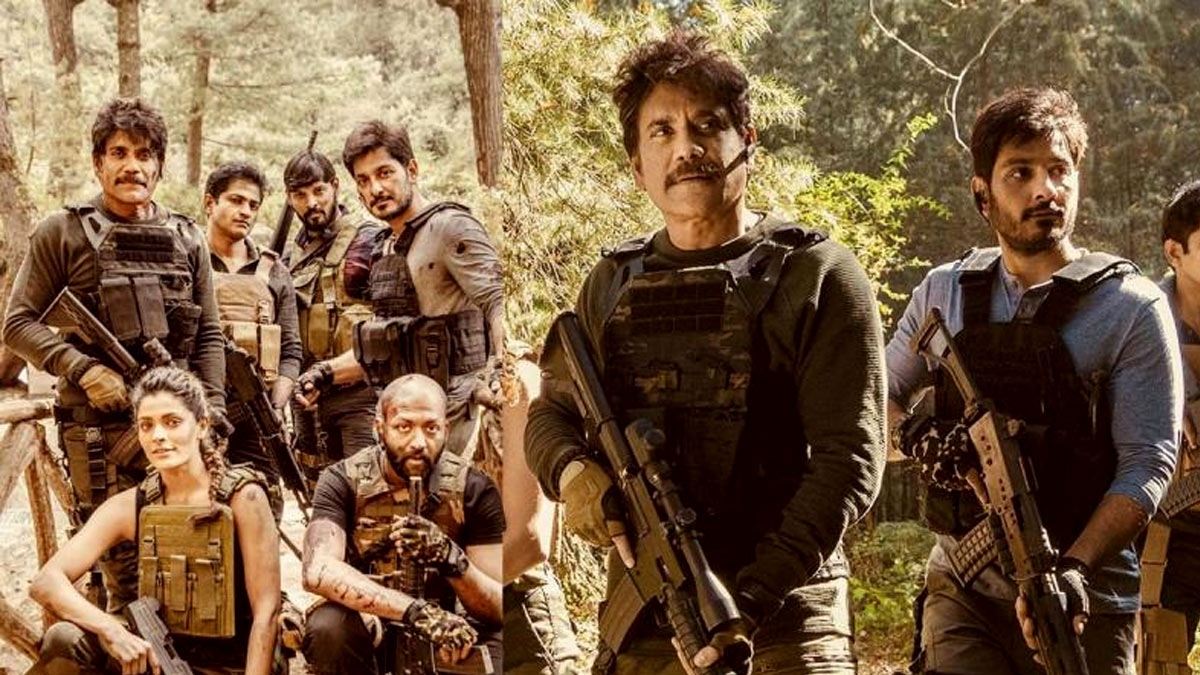 9:47 am :
Towards the interval, the identity of Khalid, a suspected terrorist, remains a mystery. The pace of the film picks up. Dia Mirza is seen but Saiyami Kher is yet to make an entry
9:50 am :
Interval
10:17 am :
In the second half, the scene shifts to Nepal. Saiyami Kher is introduced as a RAW agent. The cinematography is effective in these portions.
10:40 am :
Shoot-out scenes are in good number in the second half. The action choreography in the forest sequence is interesting.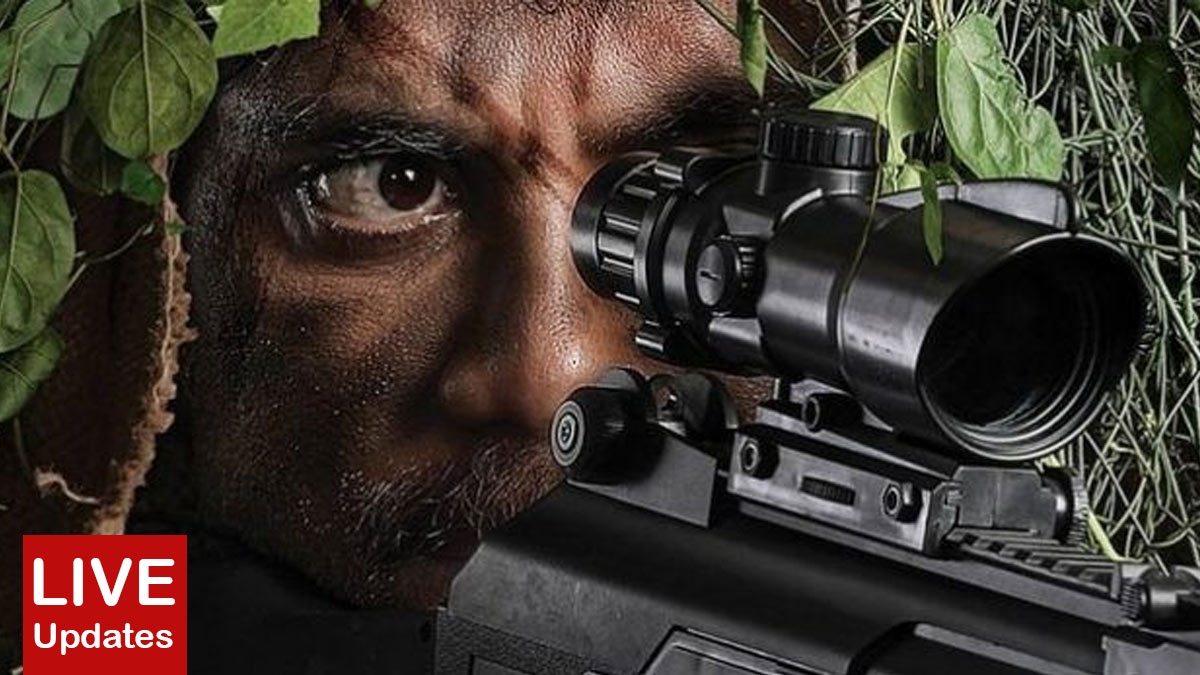 10:52 am :
As the film inches towards climax, a sense of thrilling screenplay sets in. Nagarjuna and his team of guerilla fighters put up a resolute fight.
10:56 am :
The end.